NOTICE
BDB Systems will be moving in the next month or so. During the move, the web server and email may be temporarily down. It shouldn't be for more that a day or so and may not be down at all if I do it right. If it is acting up, please try again in a day or so.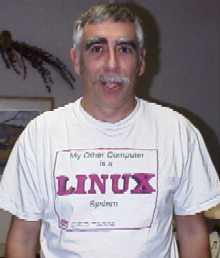 BDB Systems is a Consulting Firm specializing in
---
If you shoot skeet check out Skeet Shoot Results.
Also check out the Sault High Class of 65 Page.
---
Copyright 1998-2014 BDB Systems